Developer: Crytek
Publisher: EA
Platforms: Xbox 360, PS3, PC
Crytek are trying to make the impossible possible on consoles, visually at least with Crysis 3.  Crytek wants DirectX 11 graphics running on Crysis 3 on PS3 and Xbox 360.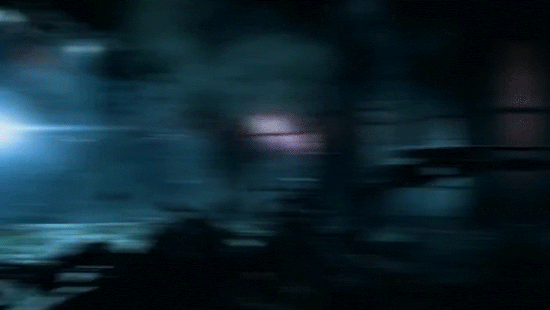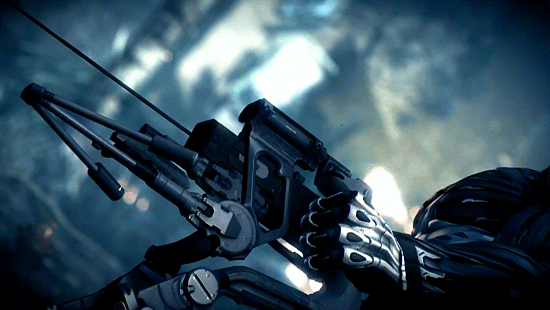 Crysis 3 full gameplay trailer coming next week.
Adding more fuel to the fire that the next Xbox may be coming in 2013 is the rumor that the Crytek Xbox exclusive RYSE has moved on to more powerful hardware; and seems to have dropped the exclusively for Kinect line. 
If you thought that KAOS Studios Homefront was kind of weak sauce, it seems that publisher THQ agrees, which is why the almighty graphical gods Crytek are developing the sequel. Bet you didn't see that coming.